The Barnby Choir, based in Wilmslow, Cheshire, has approximately 60 members of all ages and from all walks of life. We share a love of choral music and a desire to produce exciting performances to a high standard. Our repertoire includes major sacred and secular choral works as well as more unusual music, both traditional and modern.
We normally meet for rehearsals on Tuesday evenings from September to May, and put on three or four concerts a year, frequently with professional soloists and instrumentalists. Following the COVID pandemic, we are planning to resume in-person rehearsals from 14 September 2021. These will be held from 8.00 to 9.30 pm at the United Reformed Church, Chapel Lane, Wilmslow SK9 1PR. Please visit our Members' Area for current rehearsal arrangements.
We also run an annual Singing Day, open to singers across the region, and organise a number of social events throughout the year.
We are always pleased to receive applications from prospective members in all sections of the choir (soprano, alto, tenor and bass). As we resume in-person activities in 2021-2022, we are keen to expand our numbers for what we hope will be an enjoyable year both musically and socially. If you are interested in joining us, please contact the Choir Secretary on 0161 485 1659, or email us using the form below. For further information about membership, please click here.
Latest news
We have very much enjoyed returning to in-person rehearsals and are looking forward to welcoming our audience back to our Christmas concert on Sunday 12 December at the United Reformed Church in Wilmslow. Please note that this will now be an afternoon concert, starting at 3.30pm and free of charge – though donations will be welcome. Full details here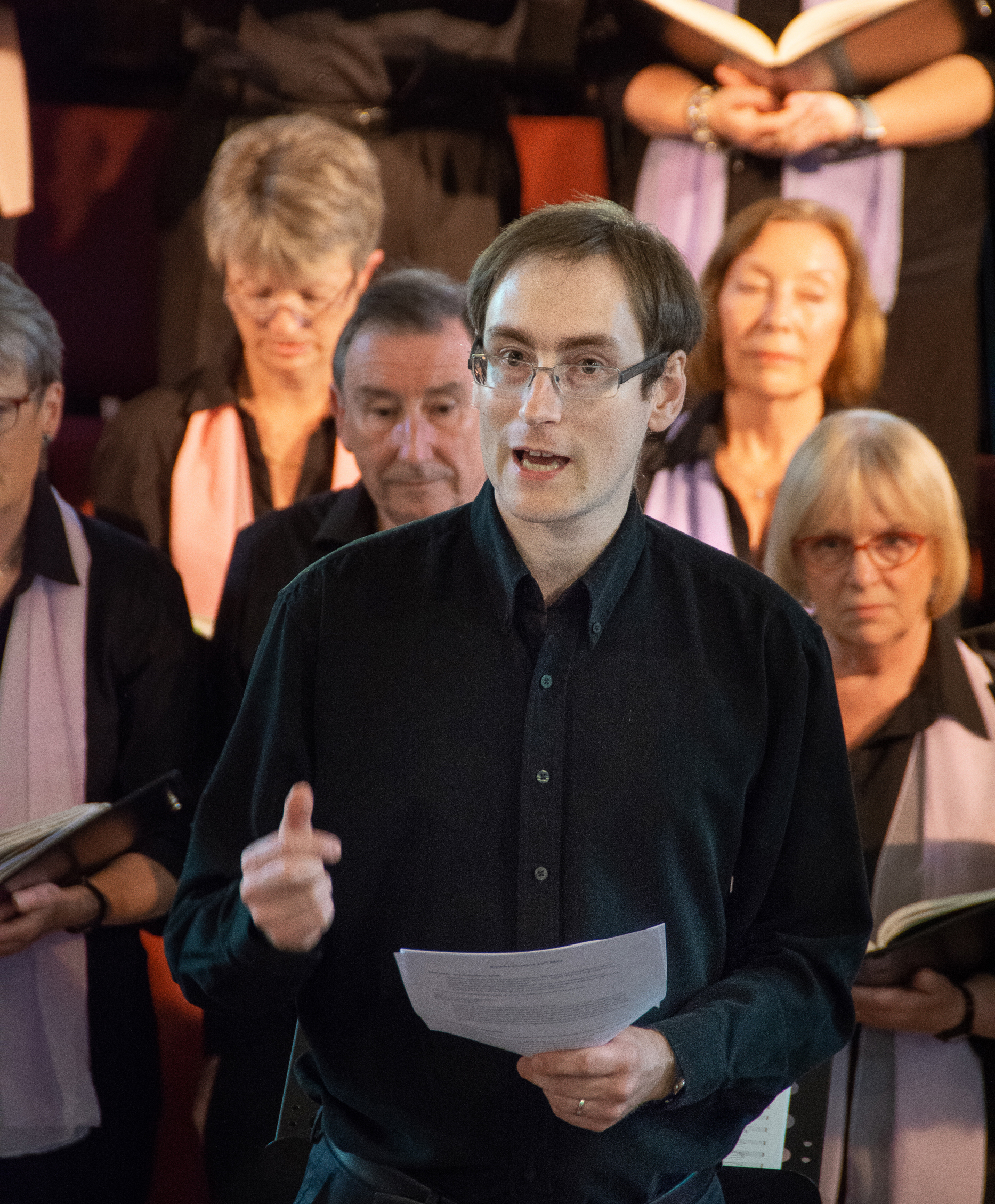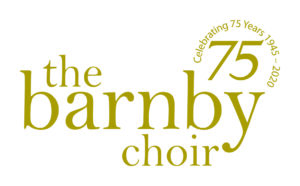 The 75th anniversary of the founding of the Barnby Choir fell in what would have been our 2020-21 season, and we had planned a programme of special concerts in celebration. Sadly, all these had to be cancelled as a result of the COVID 19 pandemic. When there is more clarity about the way ahead, we will return to planning some celebrations. At present, we are tentatively putting together a programme for the 2021-22 season, and details of current plans can be found here. Please note that all are subject to change if national COVID guidelines change.
We are particularly looking forward to performing the premiere of the anthem, Let the Music Sound, especially composed by our conductor Lloyd Buck to mark our 75th anniversary. This will be the opening work at our March 2022 concert.